Are you ready to join the UK's leading Nurse Agency?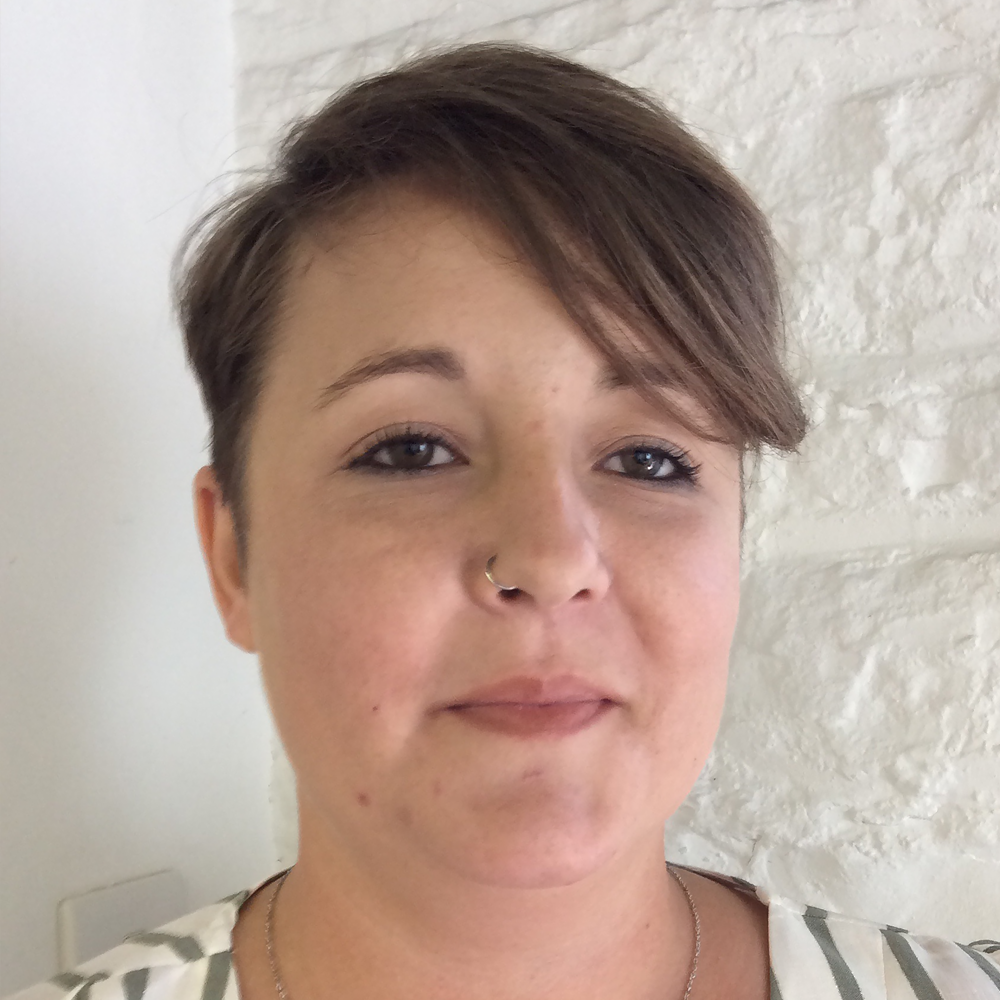 "Great shifts,
lovely team.
I've found my place
working with Keystone."
HCA
Halifax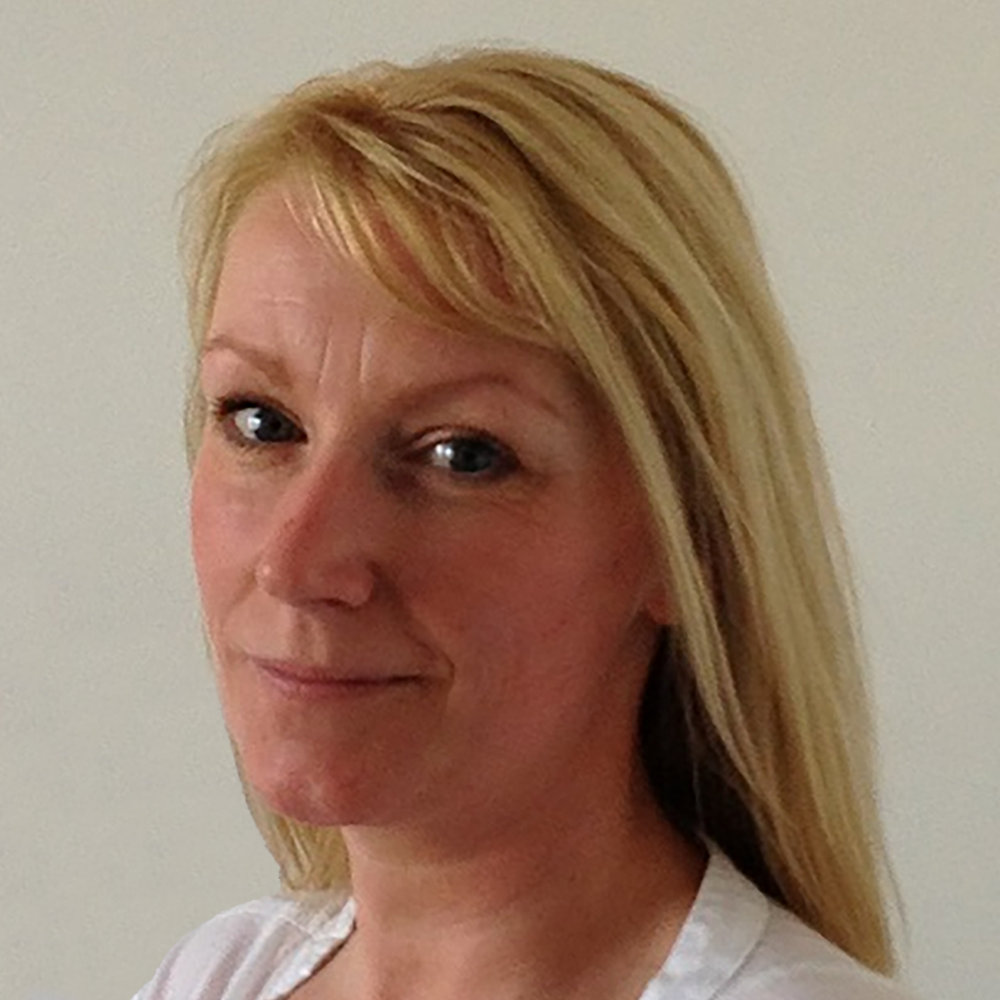 "Honesty, flexibility,
prompt pay and
no short cuts on compliance.
Keystone delivers."
ODP
Pontefract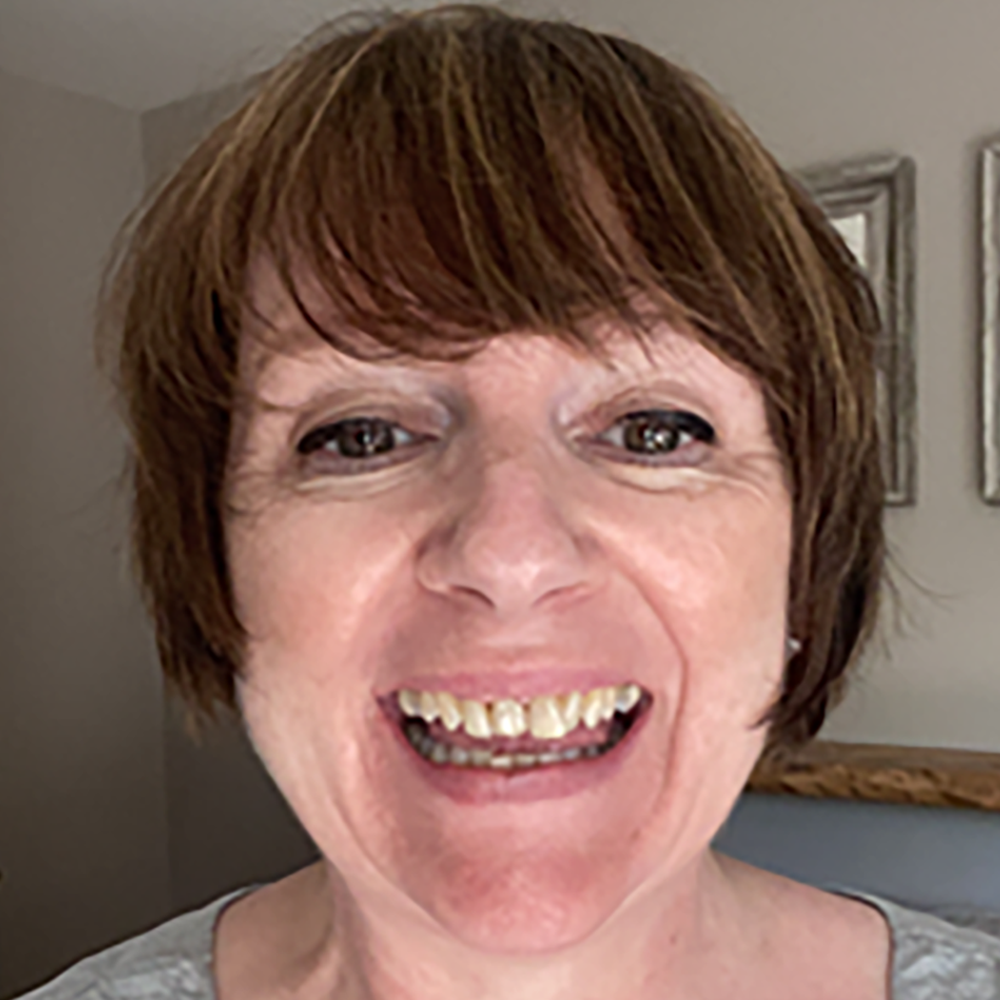 "The most professional and proactive staff I have ever met. I promote them to my friends at every opportunity."
RGN, RODP & SFA
Huddersfield
We understand what you need
Keystone Healthcare has a deep understanding of the complex issues facing healthcare providers and healthcare professionals alike. At Keystone we have a management team whose quality-driven approach underpins every aspect of the Group's work.
With decades of experience in both the clinical setting and the recruitment sector, Keystone Healthcare's team are dedicated to delivering excellence and continual improvement through transparent, ethical and sustainable management.
With a deep understanding of the issues facing healthcare providers and healthcare professionals, we are committed to offering a level of service and care that is second to none, and strive for continuous improvement.
Whether its Trusts or Domiciliary Care providers looking for the right people, Medical Practitioners looking for the right jobs or Healthcare Professionals looking for great training, everyone deserves a partner they can really trust to deliver.
Our dedicated consultants are friendly whilst being knowledgeable and efficient. From guiding you through the recruitment process to booking shifts, maintaining your compliance and processing weekly payroll, you should expect only the highest standards