Please tap on a photo to reveal more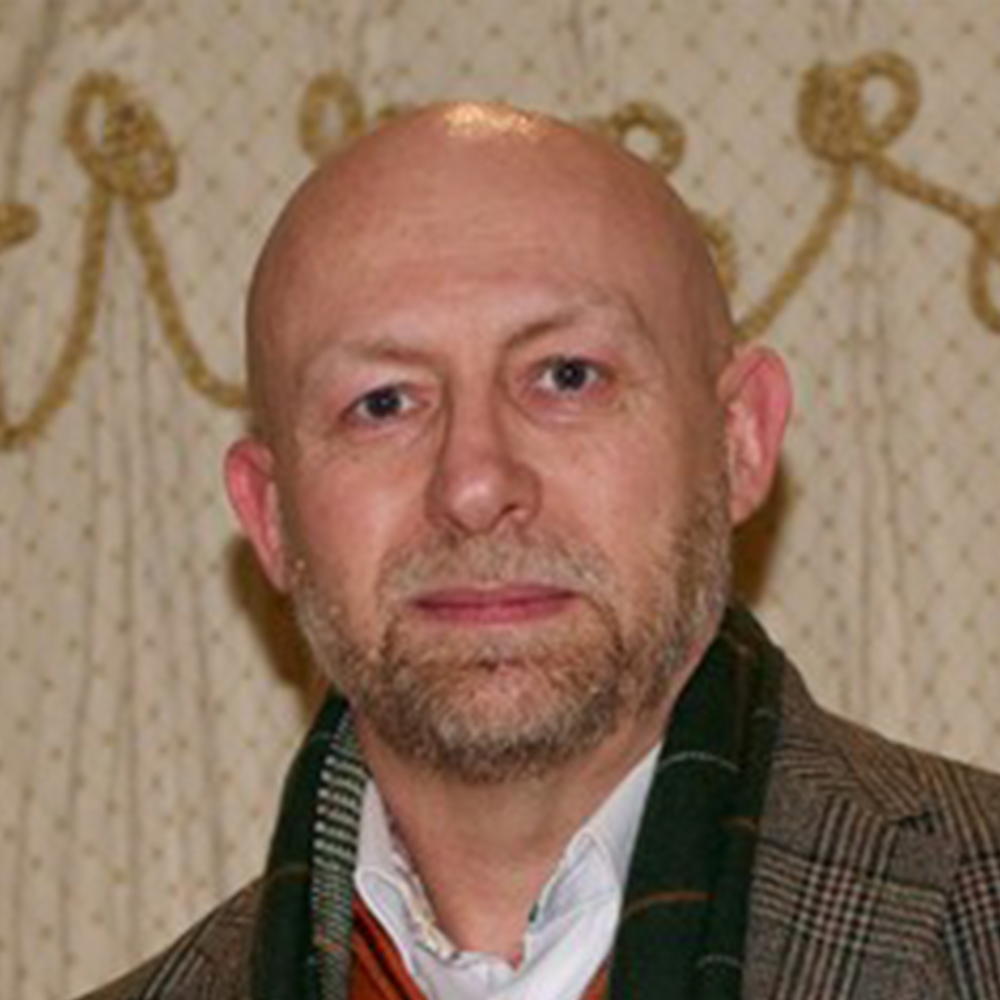 Richard founded the company in January 2005
He gained extensive clinical experience working for the military, the NHS and the private sector as an Operating Department Practitioner.
As an internal verifier for ODP students in the British Army, he was responsible for teaching, training and assessing both candidates and qualified nursing staff. He also worked within the endoscopy industry, holding positions as a Territory Manager and Director of Sales and Marketing, with responsibility for business growth and client relationships in another Nursing Agency.
Richard is a keen rugby fan and supporter of Bradford Bulls, as well as playing a spot of guitar.
We welcomed Gemma to Keystone in December 2008
She gained a Business and Marketing Degree from Nottingham Trent University, before embarking on a six-month tour of South East Asia.
She has many years of office experience behind her, gaining work within sectors including IT, manufacturing and the NHS.
Gemma is currently studying for the AAT finance qualification to support her role within the Finance Department.
Away from the office, Gemma plays competitive badminton in both the Huddersfield and Bradford leagues; she enjoys socialising with her friends and has a keen interest in art and design.
Alice joined Keystone back in December 2014
She was brought in to streamline and develop finance department processes and update the financial systems to allow a calculated and strategic growth structure. Alice ensures information is prepared to produce accounts for monthly review.
Outside of work she loves to spend time walking her labradoodle, Poppy, with her husband and two lovely step children. Alice's friends and family are a huge part of her life, so any spare time she has is spent with them.
Alice's claim to fame is she was Under-13 Yorkshire Champion at Gymnastics. Now retired from the sport, she is also a qualified Gym coach.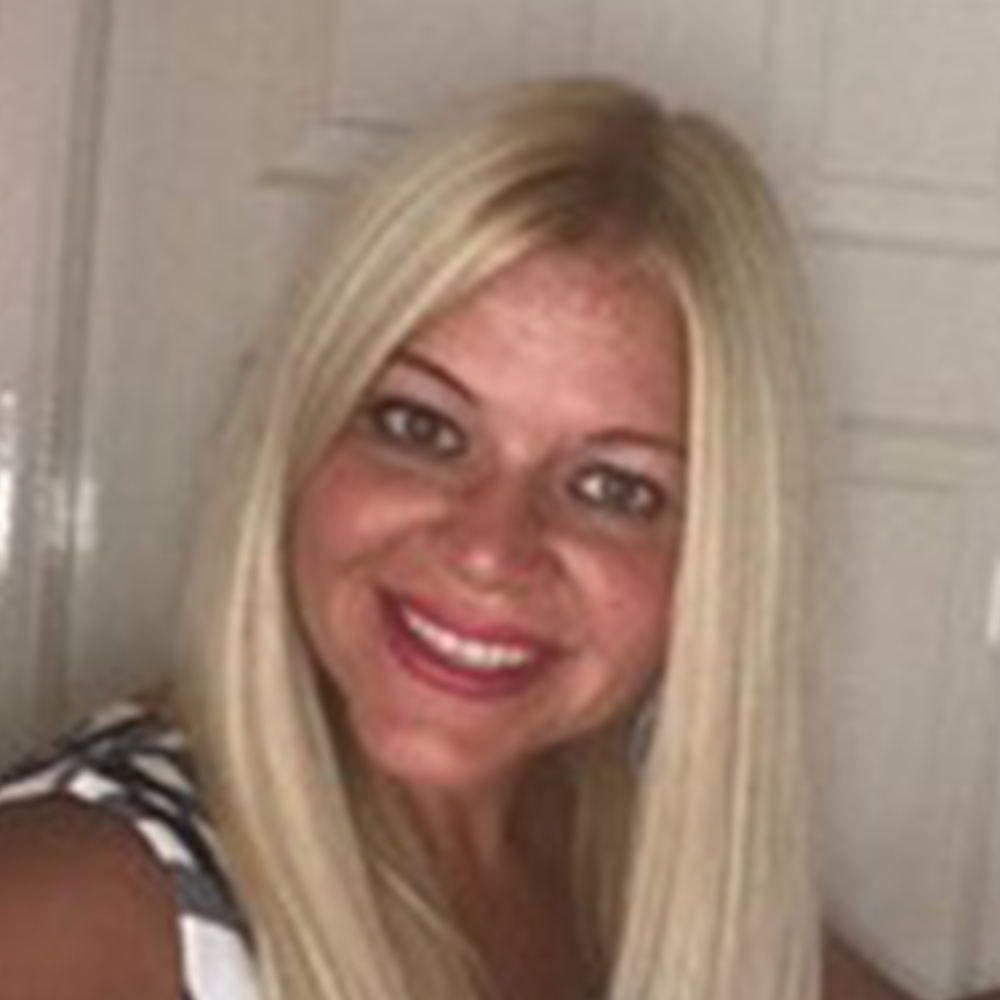 Becky has worked at Keystone since 2009 and was promoted to Team Leader in 2018.
She enjoys booking shifts and speaking to locums and clients. Becky calls the team her second family.
Becky moved to Yorkshire from Lancashire in 2009, shortly before marrying her husband Rob. She has two wonderful children Freddie and Jaya, and a twin sister who lives in Ibiza.
She is a lover of animals and is  proud to be a vegetarian (only the smell of a bacon butty can make her sometimes regret this decision.)
She also loves a good horror movie and, like most of the team, is a fan of wine and gin.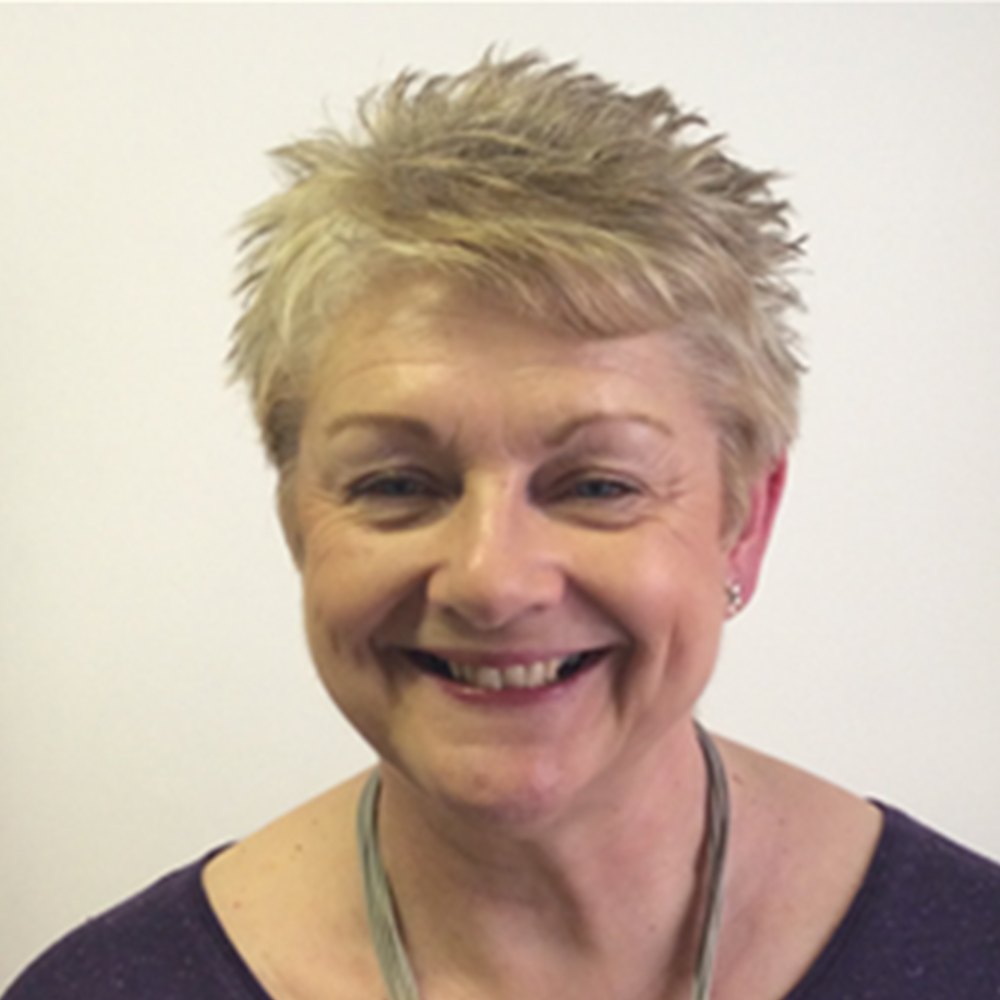 Sally
Morrallee
Nurse Adviser & Interviewer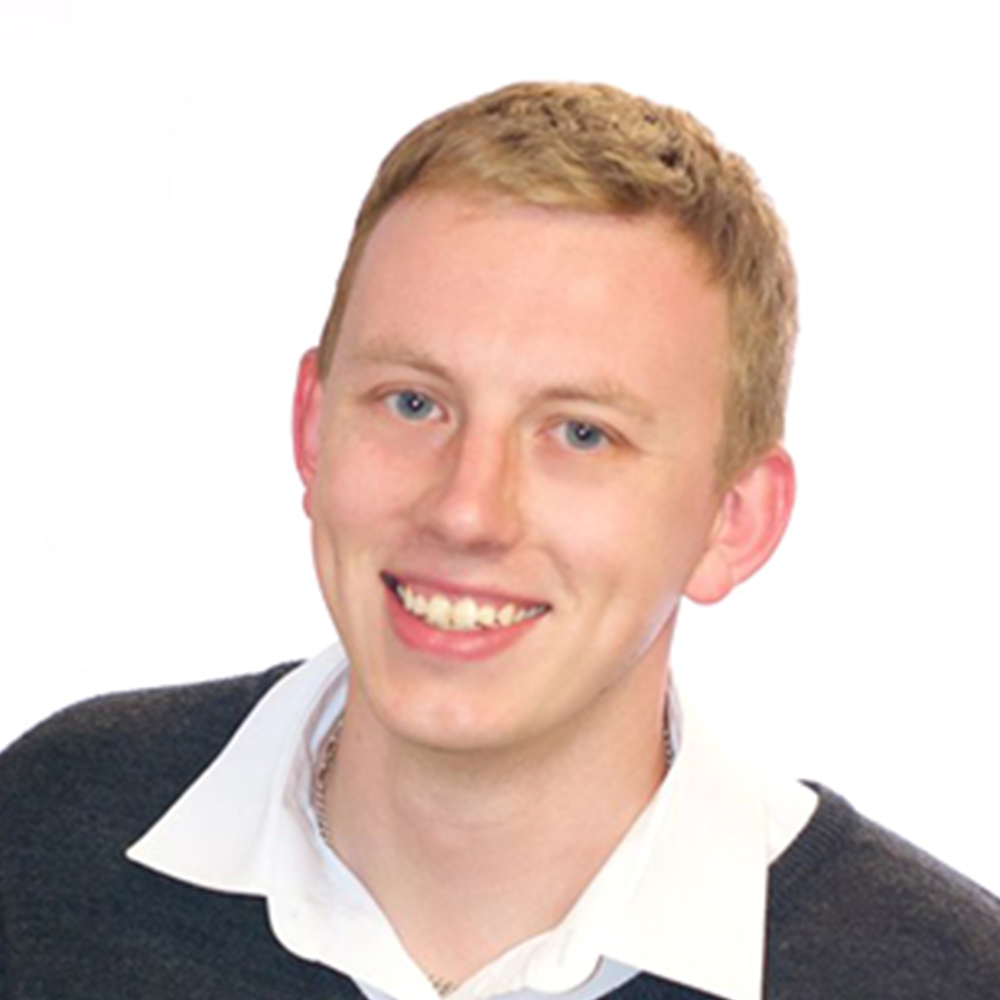 Tom has worked at Keystone since September 2014 and enjoys learning new skills
He enjoys the fact that he works within a small friendly environment and likes the closeness of the team. He is responsible for booking people in for shifts, making sure the hospitals have cover and ensuring our staff are working.
Tom and his long term partner Jonathon enjoy spending time in the sun together, boating and eating out.
His claim to fame is meeting Coronation Street's very own Peter Barlow.
Danni's role is to ensure all compliance is up to date
She works with prospective agency workers from the start of the recruitment process until they are ready for work.
Danni says the best thing about her job is getting to know our agency workers, and guiding them every step of the way to ensure they are active and ready to work as soon as possible.
Outside of work Danni enjoys shopping, going out with the girls, going on date nights with her fiancé and spending quality time with the family.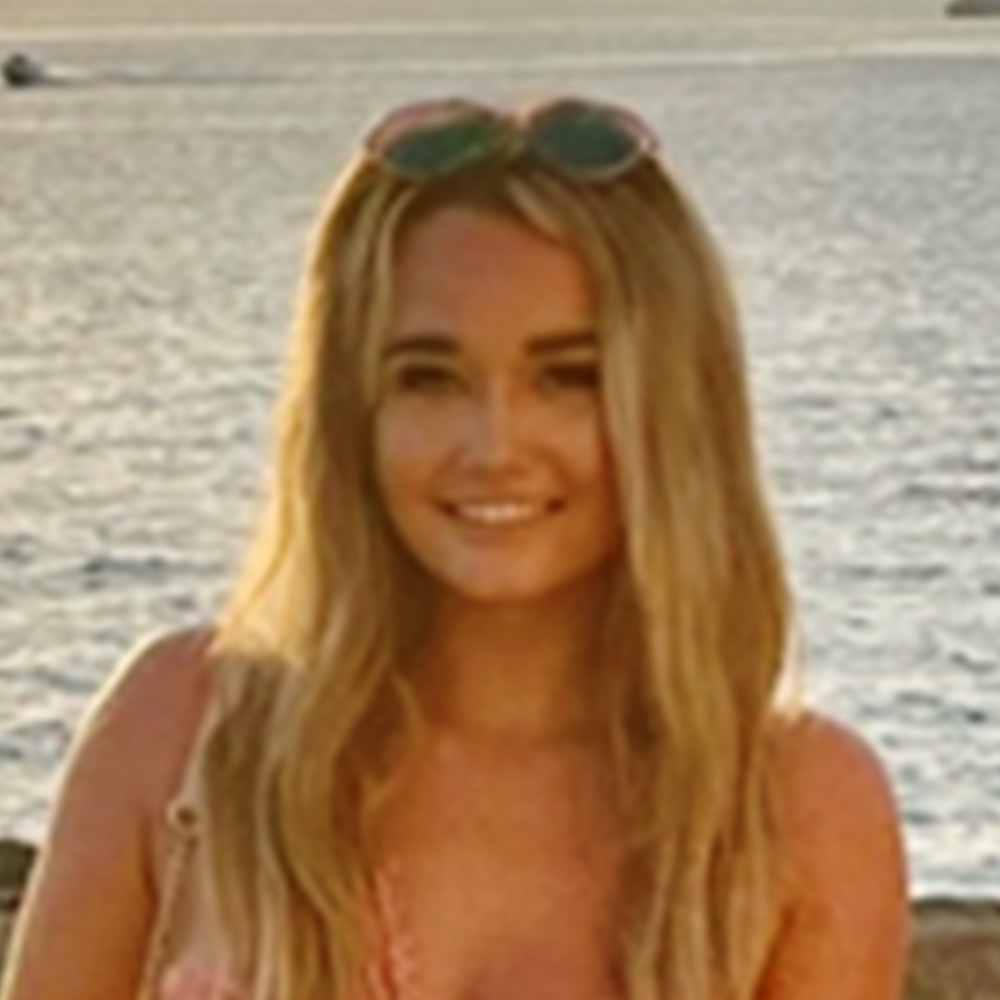 Gemma heads up the Nursing and Care division
Along with a dedicated team, she places agency workers into Nursing and Care Homes. Gemma deals specifically with bookings compliance and recruitment.
She also has a keen interest in fashion.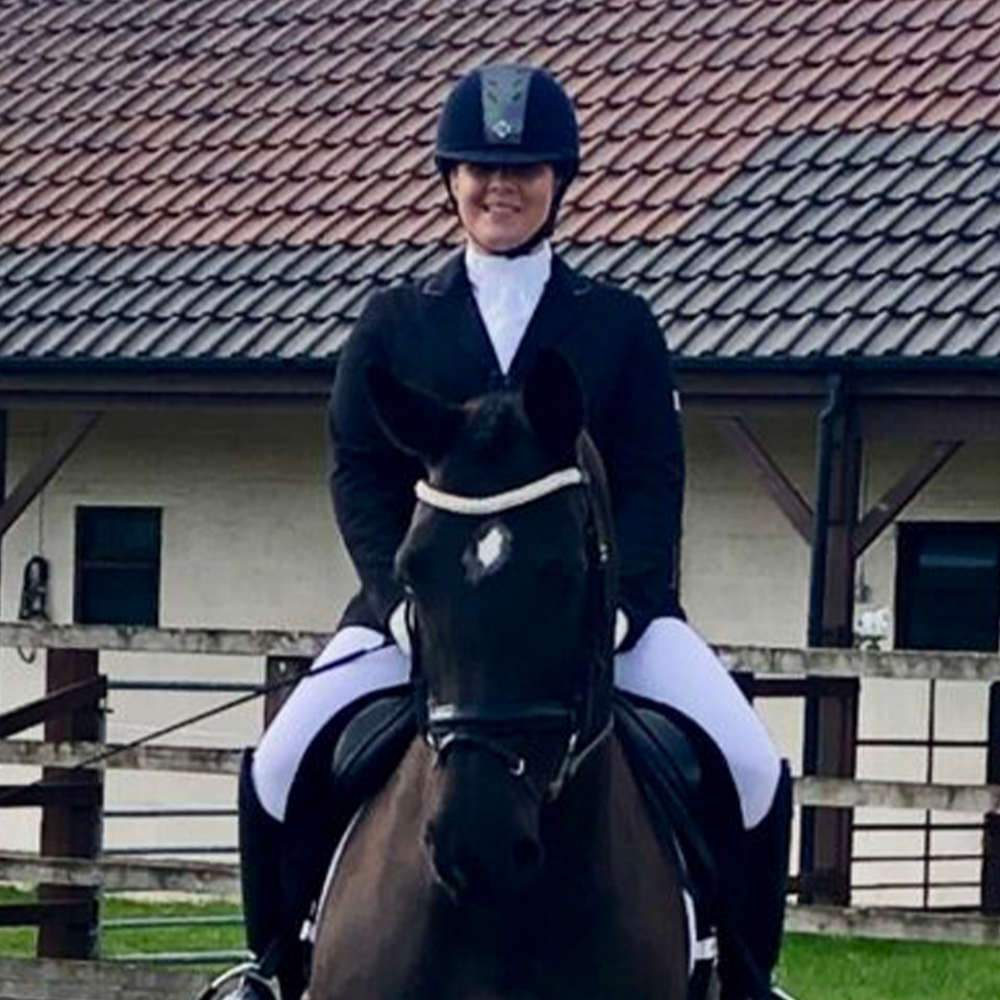 Charlotte is currently completing an apprenticeship in Recruitment with Keystone
She is keen to develop the Nursing and Care provision at Keystone Healthcare.
She is a keen horse rider and competes in dressage, showjumping and cross country.